Andrew Lang OAM and Robert Gellert established Lang Gellert & Co in the late 1960's. Our boutique law practice provides property law, estate planning, and business law services to clients in Sydney's Eastern Suburbs. Today, whilst Robert Gellert continues to be heavily involved in the day-to-day running of the Practice, his son Tony Gellert has taken over as the Principal of Lang Gellert & Co.
When it comes to property law, wills and estates and business law, there's not much we haven't seen. This depth of experience means we can deal with your unique situation effectively and efficiently, saving you time, money and concern.
Our Team
Robert Gellert, LLB Public Notary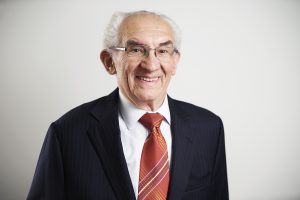 Robert was admitted to practice Law in 1968 joining the Firm and establishing Lang Gellert & Co shortly thereafter. He has also been a Public Notary for many decades. With almost half a century of experience, Robert has a depth of knowledge and experience that is invaluable and difficult to rival.
Tony Gellert, Juris Doctor MBT GradDipCA BSc(Hons)
Tony joined the family firm in 2010 being admitted to practice Law in 2012 and is the Principal of Lang Gellert & Co. Before entering the Law, Tony qualified as a Chartered Accountant. His experience includes stints both in-commerce and for consulting firms, including PricewaterhouseCoopers. Tony has a solid mix of commercial experience, business acumen and legal expertise. This equips him to find solutions for our clients that are both legally and commercially sound.
Kelly Leaupepe, Licensed Conveyancer JP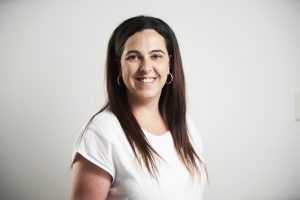 A senior licensed conveyancer, Kelly has been key member of the Lang Gellert & Co team for almost two decades. Kelly provides a highly personal level of service to our clients, with responsiveness and practical advice key priorities. Clients appreciate Kelly's comprehensive and thorough attention to detail for all their conveyancing needs and matters more generally within the Practice.
Yvonne Mitchell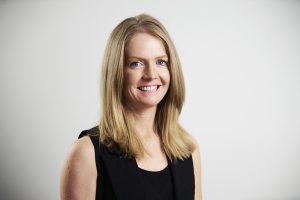 Yvonne is a legal secretary within the Firm, having had similar roles in a range of firms from boutiques through to large corporate practices including Blake Dawson Waldron and Allen Allen and Hemsley. Yvonne joined the Firm over a year ago and continues to liaise extensively with clients and provide comprehensive legal support within the Practice.
The Firm engages the daily services of Jan Unicomb, a paralegal clerk experienced in property dealings, to attend to exchanges of Contracts, settlements, dealing registrations at Land Property and Information, and filing of Court and Registrar General documents in Sydney's CBD.
To get in touch with any of our experienced team.